BMW IBSF World Cup Bob + Skeleton Calgary

Presented by Calgary Stampede 2018/19
Canada Olympic Park
February 19-24, 2019
Back in Calgary after a four year hiatus - the fastest athletes on ice will slide into Winsport's Canada Olympic Park on February 23-24, 2019 when Bobsleigh Canada Skeleton hosts the 2019 BMW IBSF World Cup Calgary!
The world's top bobsleigh and skeleton athletes will twist, turn and hurdle themselves down the 14-corner icy track. More than 250 athletes, representing over 30 countries will battle it out to stand on top of the podium at this last World Cup of the season.
This action packed event will feature daytime and evening entertainment, tasty food and beverage options and other fun and family friendly activities.
Make sure that you are trackside as these athletes hit speeds of up to 125km/hour. It is truly a sight to see!
Location Map
Event Schedule
Saturday, February 23
08:30 Women's Skeleton Race
12:30 Women's Bobsleigh (Heat #1)
13:30 2-Man Bobsleigh (Heat #1)
14:45 Women's Bobsleigh (Heat #2)
15:45 2-Man Bobsleigh (Heat #2)
Sunday, February 24
08:30 Men's Skeleton Race
13:30 4-Man Bobsleigh Race
Ticket Info
Access to Canada Olympic Park is free to the general public and, as a result, access to the Bobsleigh & Skeleton track is available at no cost.
We have a limited number of VIP Experiences available on World Championship race days which will include:
- Access to our VIP Area at Canada Olympic Park,
- Complimentary food, beverage and snacks being served in that areas only (does not include food and beverage in spectator tent area of anywhere else on the venue)
- Use of VIP Shuttle that runs between main VIP lounge and start line viewing area.
For VIP Package details, please email riragf@obopnafxry.pn with subject line WC Calgary VIP PACKAGES.
Hotel Details
If you need accommodation while visiting us for this event, consider contacting our Host Hotel - The Four Points by Sheraton Hotel and Suites. To check availability and room options, visit their website today!
Become a Volunteer
We're looking for track officials and event support. If you are interested please fill out our volunteer form.
Media Accreditation
All media applying for accreditation for the 2019 BMW IBSF Bobsleigh & Skeleton World Cup Calgary must do so by contacting Chris Dornan at uccepuevf@funj.pn in advance of the event. Accredited media can pick up their accreditation in the Media Centre at Canada Olympic Park during the event week.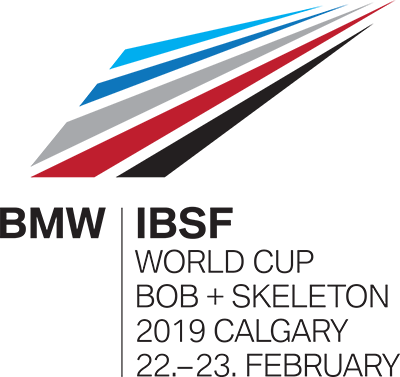 Presented by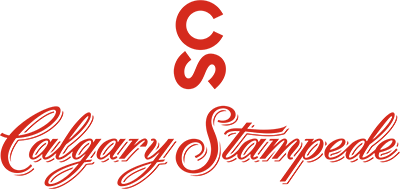 Sponsored by