BMW IBSF World Cup Bob + Skeleton Calgary

Presented by Calgary Stampede 2018/19
Canada Olympic Park
February 19-24, 2019
After a four-year hiatus Calgary hosted the final leg of the 2019 BMW IBSF World Cup series, February 23-24, 2019 at WinSport Canada Olympic Park.
The world's top bobsleigh and skeleton athletes finished the World Cup circuit on the historic 1988 Calgary Olympic Track. We saw more than 250 athletes from 30 countries brave the cold Calgary winter and race for the Crystal Globes awarded to the overall winners of the World Cup. Due to an earlier race cancellation in Konigssee, Germany an extra skeleton race was added to the weekend, Friday 22nd, allowing all athletes to complete the full 2019 World Cup Circuit.
Following the success of the Canadian two- and four-man teams in Lake Placid, the final leg of the World Cup circuit was set to be a close competition.
Canada's women's skeleton squad stole the show at the World Cup Calgary with Mirela Rahneva and Elisabeth Maier taking home the gold and bronze medals, while Jane Channell was close behind in fifth place in the opening race. The two Canadian men slid short of the skeleton, but both did find their place in the top-10. David Greszczyszyn finished in sixth place and Kevin Boyer close behind in 10th.
Not able to replicate the success of the two-man and four-man results of Lake placid, Calgary bobsleigh fans watched Team Kripps challenge for the podium in both disciplines. In the two-man event, Justin Kripps and Ryan Sommer finished a nail-biting 0.09 seconds behind Germany's Friedrich Francesco and Thorsten Margis. Unfortunately, the four-man competition was a white wash with the German team taking the top-three positions on the podium. Kripps and his four-man crew settled for a fifth-place result. The women's bobsleigh event also saw the Canadians finish off the podium. Alysia Rissling and Cynthia Appiah teamed up for seventh spot.
We were supported throughout the event by all of our sponsors and were proudly joined by Calgary Stampede Royalty.
We would like to take this opportunity to thank everyone that came to the event, and a special thanks to all the volunteers who gave up their time to help us run this world class event.
Results
2-Man Bobsleigh Results
2-Womens Bobsleigh Results
4-Man Bobsleigh Results
Men's Skeleton
Women's Skeleton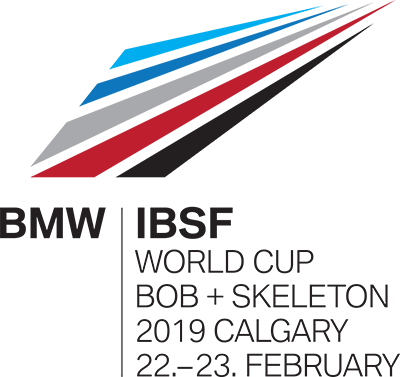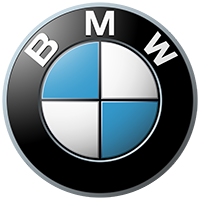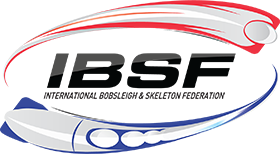 Presented by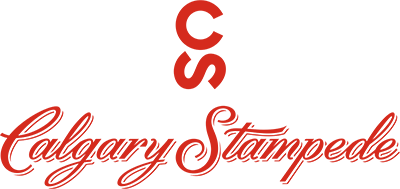 Sponsored by