BMW IBSF World Championships Bob + Skeleton Whistler
Presented by: Conceptum Sport Logistics
Whistler Sliding Centre
February 25 - March 10, 2019
Canada played host to the 2019 BMW IBSF Bobsleigh and Skeleton World Championships at the Whistler Sliding Centre. The most prestigious bobsleigh and skeleton event on Canada's west coast since Vancouver-Whistler hosted the 2010 Olympic Winter Games, the fastest athletes on ice blasted down the lightning-quick track in record fashion while battling it out for World Championship crowns.
More than 250 athletes, representing over 35 countries contended for the prestigious title of the 2019 BMW IBSF World Champion. World records were smashed, and new titles claimed on the Whistler Sliding Centre track.
Team Canada did the country proud winning medals in all three bobsleigh disciplines. Justin Kripps and Cam Stones set the tone by winning silver in the two-man bobsleigh race with a combined time of 3:25.13, a close second to Germany's Francesco Friedrich and Thorsten Margis 3:24.54. Chris Spring and Neville Wright shared fourth place with Team GB's Brad Hall and Nick Gleeson.
The Canadian celebration continued in the women's bobsleigh race. Christine de Bruin celebrated her 30th birthday with her first World Championship medal, winning the bronze with Kristen Bujnowski.
With less than 0.5 seconds between the top-three sleds in the four-man competition, Justin Kripps and his team were back on the podium with a bronze medal. With the German team piloted by Friedrich Francesco now holding the world record sliding at 157km/hr. Kripps joined Pierre Lueders and Vic Emery as only three Canadians ever to drive to both two- and four-man podiums in same World Championships.
Even though there were no podium finishes for Canada's skeleton athletes, all of the men and women's teams put up a good fight to end their season on a high note in front of the home crowd.
Thousands of winter sport fans took in the two-week action-packed event, enjoying the high-speed competition, nightly entertainment, local food, beer igloo and other amazing activities.
We would like to take this opportunity to thank everyone who came to the event, and a special thanks to all the volunteers who gave up their time to help us entertain the sliding sport world.
Results:
2-Man Bobsleigh Results
2-Womens Bobsleigh Results
4-Man Bobsleigh Results
Men's Skeleton
Women's Skeleton
Related Links:
https://www.bobsleighcanadaskeleton.ca/en/news/?id=513
https://www.bobsleighcanadaskeleton.ca/en/news/?id=512
https://www.bobsleighcanadaskeleton.ca/en/news/?id=511
https://www.bobsleighcanadaskeleton.ca/en/news/?id=510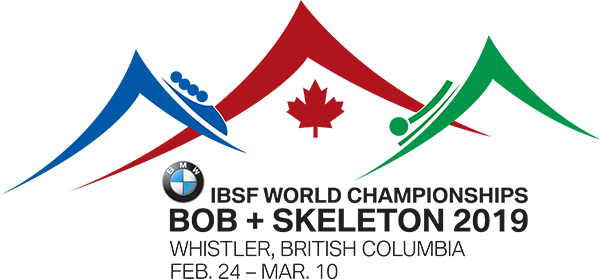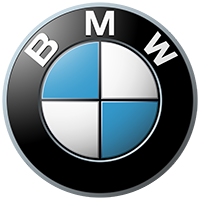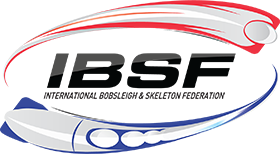 Presented by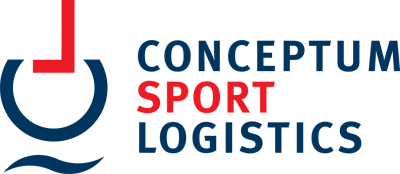 Sponsored by