Luke Puto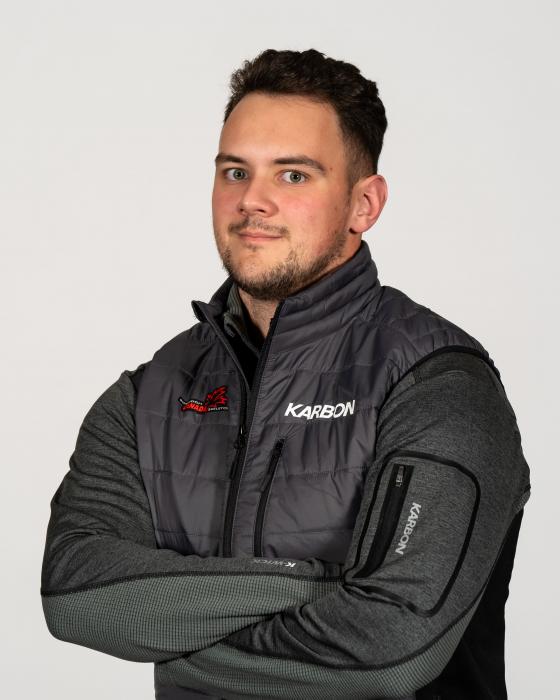 | | |
| --- | --- |
| Sport: | Bobsleigh |
| Position: | Brakeman |
| Birth Date: | Apr. 26, 1999 (age 24) |
| Birth Place: | Prince Albert, Sask |
| Residence: | Saskatoon, Sask |
| Instagram: | @lukedp20 |
After calling it quits on playing hockey due to injuries, Luke spent the next year surfing the internet in search of different sports to try. He landed on bobsleigh and began training to meet the national standards the next day!
Luke's first exposure to the sport came in 2019 through the Testing Combine and Rookie Camp. Unsuccessful in his first two tries, Luke came back for the third time in 2022 and finally made the team.
Luke is currently working on his Bachelor of Commerce in Accounting Degree through the University of Saskatchewan, leading to all kinds of jokes about "getting my homework done" by my teammates while on Tour. He hopes to one day be involved in a tech start up when his career in sport comes to an end. Outside of sport Luke is an avid reader, reading an average of a book a week for the last three years. He enjoys hiking, gaming, card games and spending time on the farm with his family…
Did You Know… Luke's hero is Derek Jeter. He is a self-described massive Greek history buff and loves sliding in Lake Placid.