Mark Mlakar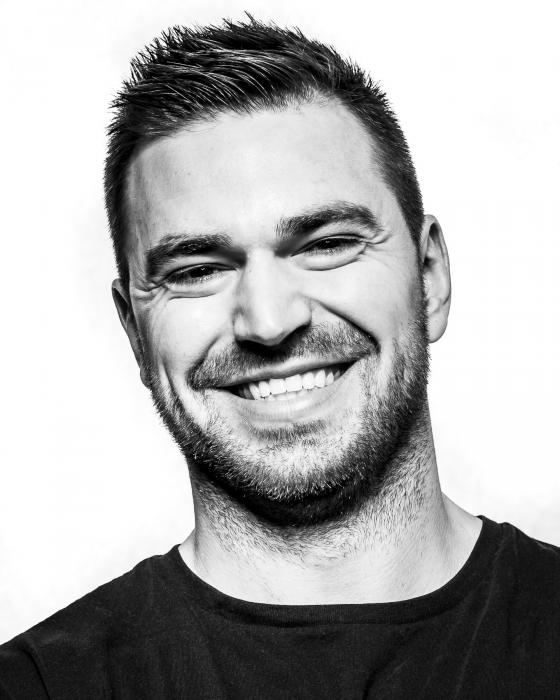 | | |
| --- | --- |
| Sport: | Bobsleigh |
| Position: | Brakeman |
| Birth Date: | Apr. 19, 1991 (age 31) |
| Birth Place: | Toronto |
| Residence: | Mississauga, Ont. |
| Instagram: | @markmlakar |
Mark entered the sport of bobsleigh in 2019 for the second time in his sporting career, and is being sure to make it count. For the first time in his career, he earned a spot on Canada's Senior Bobsleigh Team.
He originally got into the sport six years ago where he was sliding with the Development squad, but broke his leg at the top of the track. Thoughts of that first run down the track has him coming back to continue his pursuit of excellence.
After stepping away from competition for several years, Mark participated in a recruitment combine in 2018 as a self evaluation tool. Eager to return to the sport after reinvigorated training, he jumped at the opportunity of the prospects camp in Calgary the following year and has worked his way up to the World Cup squad
An active childhood, Mark played hockey and soccer growing up. He played a wide array of sports in highschool, including track and football. He now thrives on being in the gym and lifting heavy weights

Mark graduated from the University of Guelph with a political science major, and then secured his real estate licence after attending Real Estate College in Ontario.
Did You Know…
Mark loves playing strategy games.
Career Highlights
Gold
Silver
Bronze
Other
2021 - North American Cup, Whistler, CAN
4man
2021 - World Championships, Altenberg, GER
10th 4man
2021 - World Cup, Igls, AUT
16th 4man
2021 - World Cup, Konigssee, GER
8th 4man
2021 - World Cup, St Mortiz, SUI
11th 4man
2020 North American Cup, Lake Placid, USA:
4man x3
2man
2020 North American Cup, Park City, USA:

4man x3

2man
World Championship Results
| | | | | |
| --- | --- | --- | --- | --- |
| Season | Location | Discipline | Result | Crew |
| 2020/21 | Altenberg, GER | 4man | 10th | Spring, Mlakar, Evelyn, Patrician |
World Cup Results
| | | | | |
| --- | --- | --- | --- | --- |
| Season | Location | Discipline | Result | Crew |
| 2020/21 | | | | |
| | Igls, AUT | 4man | 16th | Spring, Mlakar, Evelyn, Patrician |
| | Konigssee, GER | 4man | 10th | Spring, Mlakar, Evelyn, Patrician |
| | St Moritz, SUI | 4man | 11th | Spring, Mlakar, Evelyn, Murray-Lawrence |