Victoria McIntyre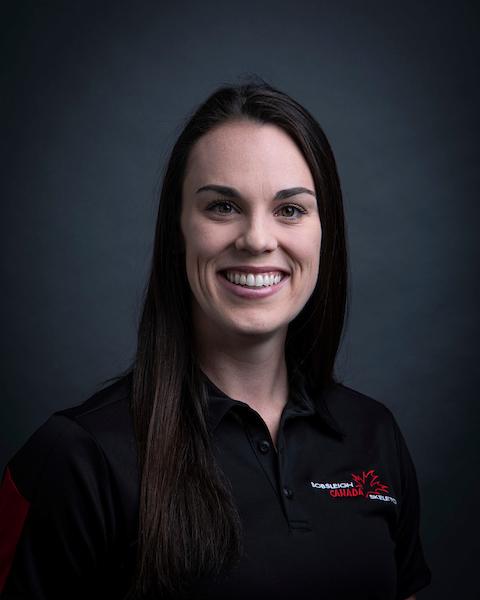 | | |
| --- | --- |
| Sport: | Bobsleigh |
| Position: | Brakeman |
| Height: | 170cm |
| Birth Date: | Jun. 7, 1995 (age 25) |
| Birth Place: | Kingston |
| Residence: | Toronto |
| Instagram: | @victoriamcintyr |
Competing in her first year with the Canadian bobsleigh program, Victoria has competed in track and field for nearly a decade where she was a short sprinter (100m, 200m, 400m) with the University of Toronto Varsity Blues. Victoria's team won the USport National Championships three years in a row.
A passion to take on new challenges, Victoria decided to see how her speed could transfer to the sport of bobsleigh. She attended the Toronto testing camp this past summer, and hasn't looked back since. She is now eager to see where this new opportunity will take her.
Victoria complete her degree in Chemical Engineering with a minor in Sustainable Energy from the University of Toronto. She currently works at Accenture as a Full Stack Developer. Highlights from her previous work experiences include working in an Autopsy Department, doing research on prosthetic cardiac valves, and developing new technologies for solar panels.
Did You Know...
Victoria loves to scuba dive as well as traveling and spending time with her family and friends. Through traveling, she discovered her passion for scuba diving and hiking. Her most memorable hike was in Indonesia where she hiked to a volcano, in a lake, and in a volcano which presented the most spectacular views.