Mike Evelyn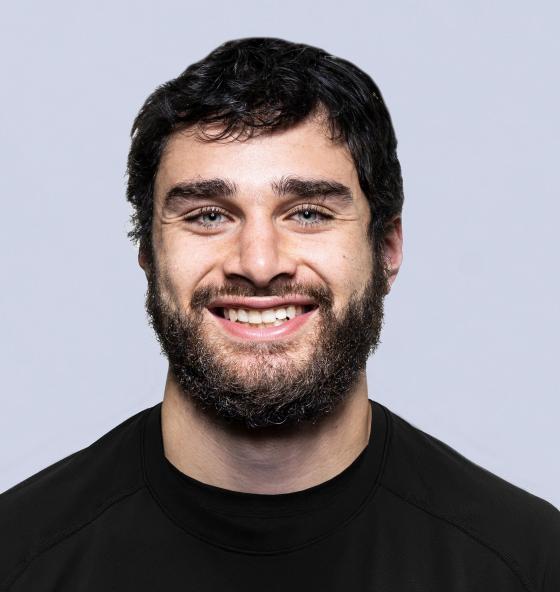 | | |
| --- | --- |
| Sport: | Bobsleigh |
| Birth Date: | Apr. 13, 1993 (age 27) |
| Birth Place: | Ottawa |
| Residence: | Ottawa |
| Instagram: | @mike.eve |
A forward in hockey until 2018, most notably for Dalhousie University in the AUS division of USport for five seasons while earning a Degree in Electrical Engineering. Mike attended the RBC Training Ground regional finals for Atlantic Canada in 2018 where he was recruited by Bobsleigh Canada Skeleton.
He attended an Ontario Bobsleigh Skeleton Association Pilot School in Calgary in December 2018 and decided to pursue the sport full-time. Now in his first season with Bobsleigh Canada Skeleton, he is interested in getting involved in sled design and piloting.

Did You Know…
Mike started a professional career with Lockheed Martin Canada as a Systems Engineer. He enjoys hiking and travelling. He has a mild sushi addiction and a severe milkshake obsession. He is a competitive garage-saler, a board game enthusiast who owns more than 100 games. He has never had a cup of coffee, can solve a Rubik's cube in two minutes, and has had the same best friend since I was 1 month old.