Jeremiah Huo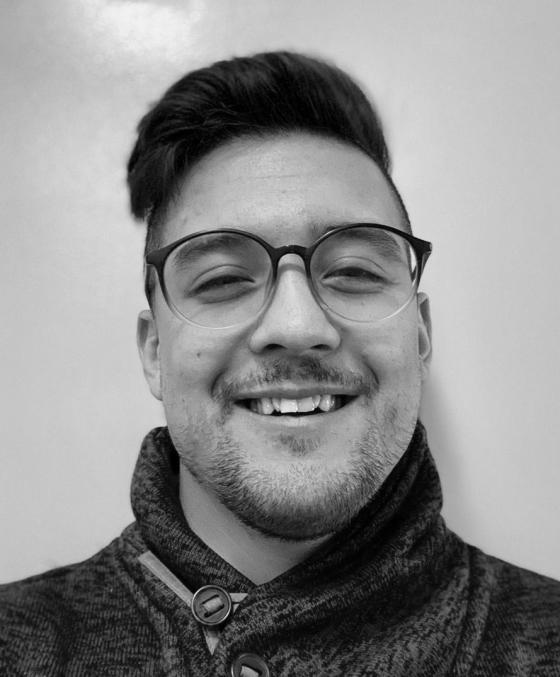 | | |
| --- | --- |
| Sport: | Skeleton |
| Birth Date: | Dec. 9, 1997 (age 25) |
| Birth Place: | Slave Lake, AB |
| Residence: | Calgary, AB |
| Instagram: | @jeremiahhuo |
Before Jeremiah came into skeleton full time, he was a track athlete, soccer player and team handball athlete. He had just competed in his first North American Cup races in 2014, when he was also selected for Team Alberta in handball.
Team Alberta handball's squad had a training camp to compete against some of the local teams. Everything was going well in the first match of the training camp until he tore his ACL and meniscus. Being only 16 years old, Jeremiah did not know what was happening. He thought it was just a knee sprain or tight muscles, so he kept on running and trying to do stuff.
It was not until four months later that he got an MRI to learn that he had torn his ACL
It was not until 2019 after training with Christiano Paes that the injury finally went away. Since 2012, Jeremiah has competed in three different North American Cup circuits. His best finishes and times were in 2022.
His favourite track is La Plagne, France. Jeremiah's mom is his hero for driving him from Red Deer to Calgary for skeleton practice up to five times a week. Even after getting his driver's license, his mom would drive him to practice so Jeremiah could complete his homework in the car.
Did You Know… Jeremiah competed in a high school baking competition. His favourite food is spaghetti and meatballs. Jeremiah also completed a Bachelor of Kinesiology between the years of 2016 to 2021.